Grace Bible Church is financially supported by members of the church.
These members recognize that giving to the Lord through the church:
Is one way to honor the Lord. When we give an offering to the Lord, we are saying, "Father, this offering is one way that I can express my gratitude to you for giving me a job, so that I can pay my bills, purchase necessities, and help people in need".  
Should be done willingly, cheerfully, proportionately, and sacrificially (I Corinthians 8:1-5; I Corinthians 16:9; and II Corinthians 9:6-8).
Is the way that we pay the expenses of the church and support the ministries of the church here and abroad.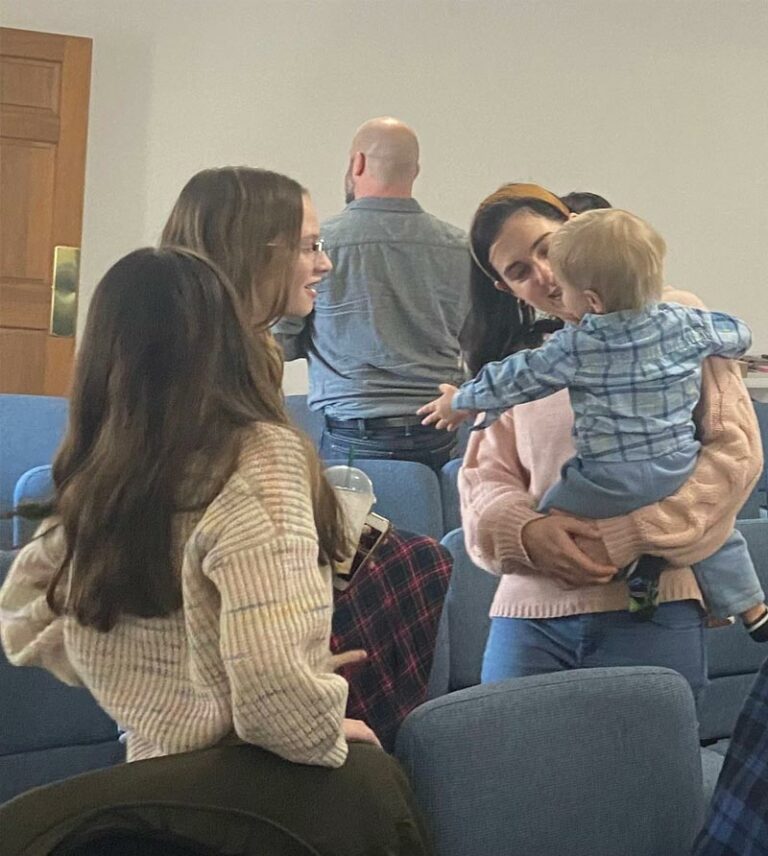 Grace Bible Church is a Bible-believing, reformed, confessional church.
You may give your offering to the Lord either by:
In person giving by participating in the offering that we take every Sunday morning during our worship hour.
Online giving by using the giving link on this website.