Welcome to Grace Bible Church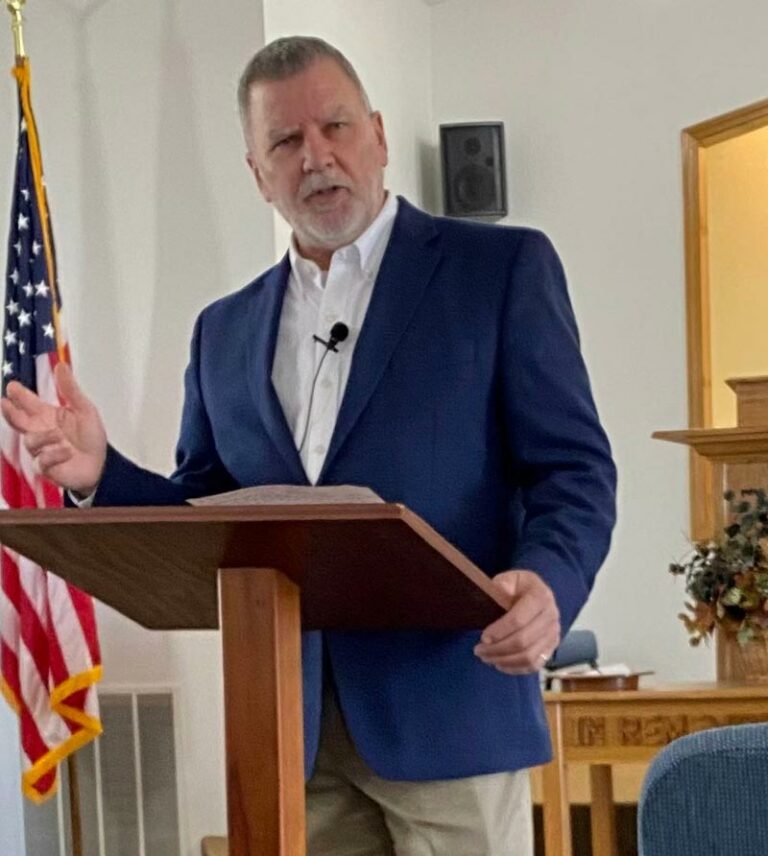 Witnessing for Christ is one of the tools that The Lord uses to save sinners. Those who have been saved need to be actively engaging their lost family members, friends, and work associates in spiritual conversations about Christ. We need to plant and water as much gospel seed in their lives as we can. And we need to trust the Holy Spirit to effectual call them to Christ. One simple thing that we can do in our witnessing for Christ, is to invite our friends to church. This sermon is about inviting friends to church on Friend Day.
Join Our Bible Study Group!
We invite anyone and everyone to attend our Sunday gatherings to study bible together.
Upstream seeks out people that are impacting the world around them but lack the necessities to further their work.
Whenever you feel low and depressed, come and volunteer for our charity programs. You will find peace at work!
Education is an integral part of people's lives and therefore, is an imprescriptible part of our Church and community.
"At Holy Church you'll be welcomed by people who have come together to know Christ and live by his testament"
In II Thessalonians 2:15 Paul wrote, "Therefore brethren, stand fast, and hold the traditions which ye have been taught whether by word, or our epistle." Paul
Read More »
Paul concludes his letter to the saints at Ephesus with these words: "But that you may know my affairs, and how I do, Tychicus, a
Read More »
In Ephesians 6:17a, the Apostle Paul exhorts the saints at Ephesus, as soldiers of Christ, to "Pray always with all prayer and supplication in the
Read More »
You matter to God. You matter to us
We are a church that believes in Jesus, church that loves God and people. Overwhelmed by the gift of salvation we have found in Jesus, we have a heart for authentic worship, are passionate about the local church, and are on mission to see God's.
Senior Pastors of Holy Church